Our Business
Our two primary web channels are the Huntoffice.ie Office Products Platform and the Huntoffice Interiors website.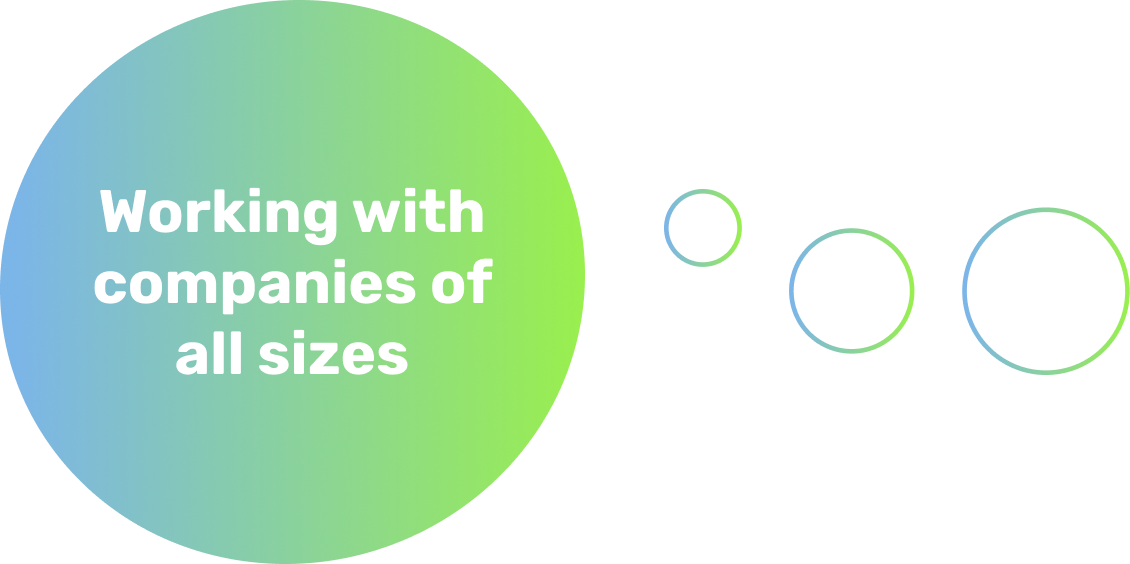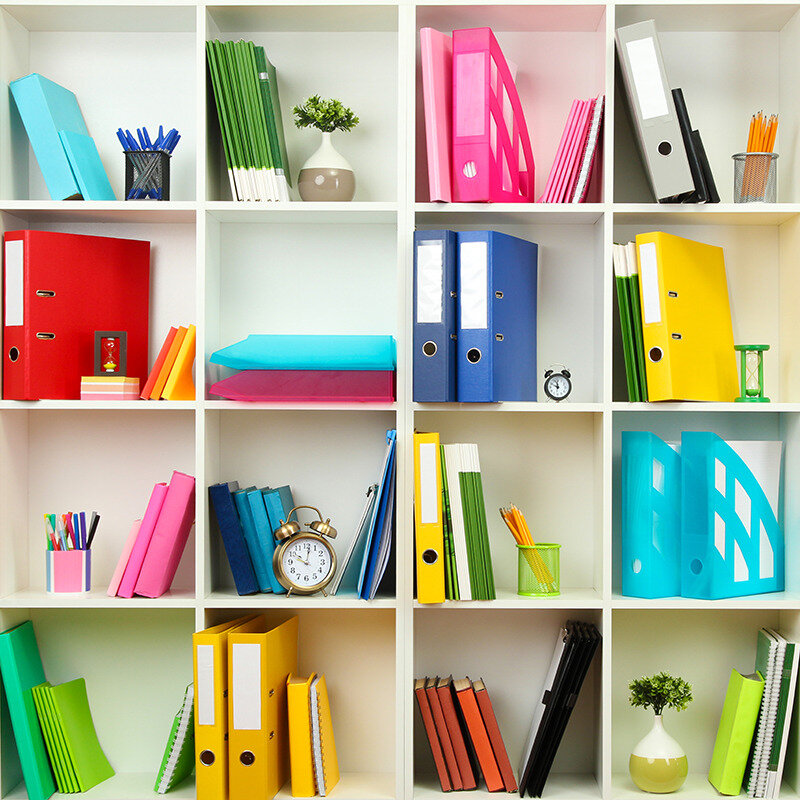 All Things Office
Huntoffice.ie has evolved over more than 10 years as Ireland's leading eCommerce destination for office related products, hence our tagline – All Things Office. With behavioural change and the paperless office becoming a reality, the range of products and categories has evolved into Facilities Supplies, Beverages, Workwear and various other growing categories.
The company has invested heavily in its technology infrastructure & systems and leverages technology where possible. A complex automated supply chain ensures product is shipped to customers all over Ireland and the UK next day from various distribution centres in Dublin, Birmingham and Sheffield.
Visit huntoffice.ie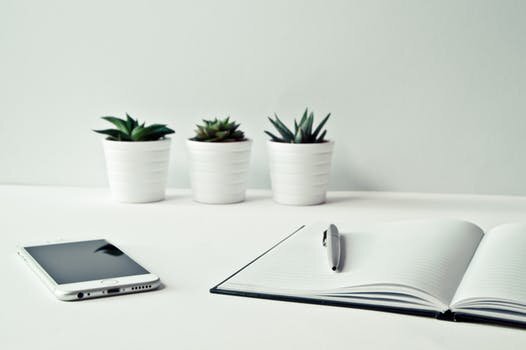 Huntoffice Interiors
Huntoffice Interiors is a customer engagement channel for clients seeking high quality office fitouts. This has evolved from the online office products business and caters to customers that want a little more than a simple flat-pack desk solution. At Huntoffice Interiors we engage the customer and deliver complete solutions from Interior design and project management through to completion. Some of our multinational clients include corporations such as Amazon, Bearing Point and BWT.
We have showroom locations in Dublin, Limerick, & Cork.
Visit Website